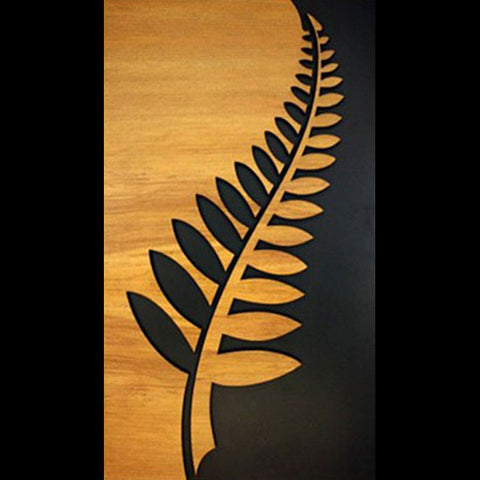 Wooden Fern Leaf Hanging Wall Panel
SKU
A layered wooden Fern leaf hanging wall panel, the symbol of New Zealand.
Size:Size:
290mm Long (11.3 Inches)
160mm Wide (6.3 inches)
The spiral form is a Koru, which is the fern frond as it opens to a new leaf bringing new life and purity to the world.
It also represents peace, tranquility, spirituality, family as well as regrowth or new beginnings/journeys.
Back To The Gallery
---
We Also Recommend
---